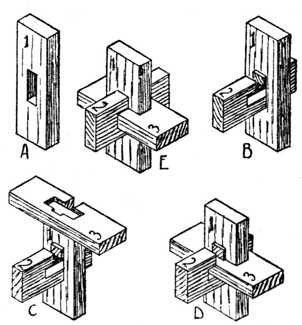 Following on from the "What is Menu Engineering" Post:
A "Puzzle" is a menu item that is classified as profitable but not popular using Menu Engineering techniques. This begs the question: "Why is this menu item not popular? How can we transform it into a Star?" In many cases engaging tactics to transform a Puzzle into a Star is a sound approach.
Some reasons why a menu item is not popular include:
Price sensitivity/Value proposition – Is the item perceived as too expensive?
Profile & Positioning – Is the item positioned poorly or not adequately described on the menu?
Cultural Considerations – Are you trying to sell meat to vegetarians?
Seasonality – Is this item more popular at different times of the year?
Tactics for transforming a Puzzle to a Star include:
Change the description of the item
Change the presentation of the item
Change the location on the menu where the menu item appears
Change the price of the item
Offer the item as a special to increase its' exposure
Finally, if all efforts to transform your Puzzle into a Star fail, it may be time to consider dumping it in favour of a more popular alternative.