Paul Clarke is author of the "FoodMargin" blog and founder of Count-n-Control (www.countncontrol.com), an online Food Stock Control solution.
FoodMargin is intended as a resource for Food Operation management professionals, providing an insight into the industry from the perspective of an industry practitioner.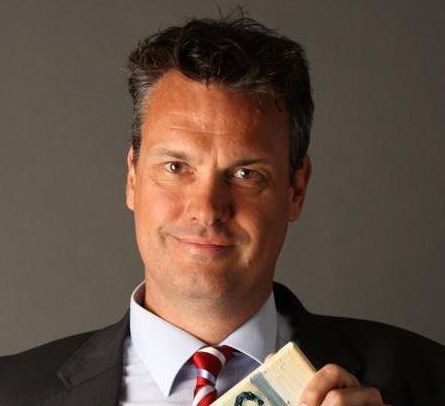 Paul has over 20 years experience in the Hospitality Industry and formal qualifications in Hotel Management from one of Australia's leading hotel schools. Paul's experience includes Food Operations Management in a 100+ site hotel group. During this time Paul opened over 10 new food operations and was instrumental in developing the operating methodology used throughout the group.
After a long successful career in Hospitality, Paul branched into Technology, initially specializing in providing technological solutions for the Hospitality Industry before moving into Corporate ERP systems. Paul holds postgraduate qualifications in Software Engineering and Project Management.
Paul's passion for the hospitality industry continues, positioning Count-n-Control as the leading online food inventory management tool.
To contact Paul email: paulc@countncontrol.com