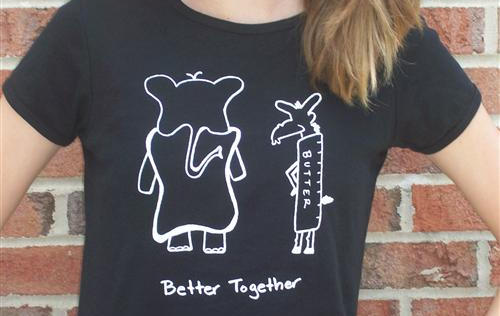 This Food Cost Control Blog post has an interesting perspective on using a nominal cost in recipes to account for Complimentary Items (e.g. bread rolls etc…)
I like to create a setup recipe which may be used over and over in every entree selection. My Q factor includes all complimentary items (rolls, butter, ketchup, mustard, soy sauce, salt & pepper, Tabasco sauce, etc.), salad portion, most popular dressing choice, most popular starch choice and the most popular side choice.
The POS system will keep track of the guest selections. If the most popular salad dressing is Blue Cheese and the POS modifier is Ranch, I like to make the recipe for the Ranch modifier equal to 1 portion of Ranch minus 1 portion of Blue Cheese. Since the Q factor already accounted for the Blue Cheese, the reduction of 1 Blue Cheese portion brings the count in line.
What's a typical Q factor in a high end dining room offering rolls, butter, salad, baked potato, more butter, and sour cream? About $3 if you use fresh baked rolls.